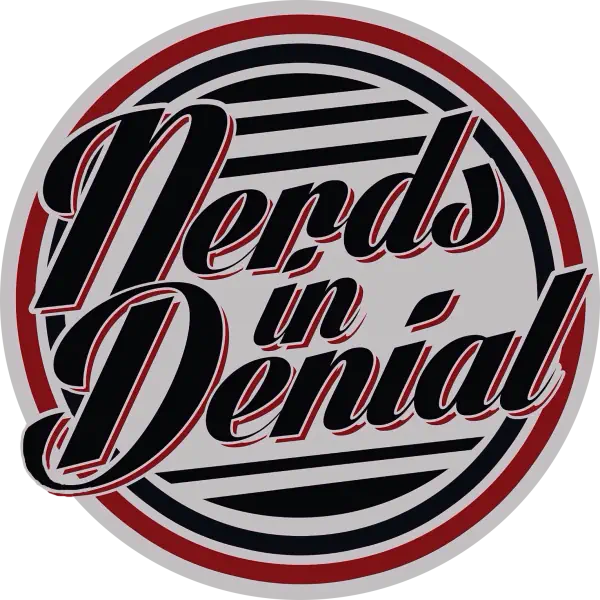 || The Wooorld's Finest "Craft Rock Fusion" Experience™ ||
Nerds in Denial is a five piece rock band hailing from Rochester, New York and surrounding areas (namely Brockport). As the self-proclaimed founding fathers of "craft rock fusion", these five lads mix a tasty, energetic blend of classic rock and jazz with modern alternative and indie rock, as well as a heavy dose of funk.

--------

Nerds in Denial released their debut album "Take Two" in the summer of 2016, and are working hard to bring to you their next, much more ambitious record. See the band's latest EPs leading to the upcoming album release down below!
TIM
"Triple Six Sliccc"
Keyboards, Percussion, Webmaster
DEVIN
"DJ Sauce Glaze"
Guitar, Vocals
BEN
"Thelonious Wah"
Guitar, Vocals
RICHIE
"Tonemei∫ter Unlicensed"
Bass, Vocals, Audio Engineer
DASHUAN
"Phoünck Køndūctóure"
Drums, Percussion






Peep our previous releases!
Take Two
Released 2016.07.04
Older Releases
Released 2014-2015
📰 LATEST NEWS HEADLINES 📰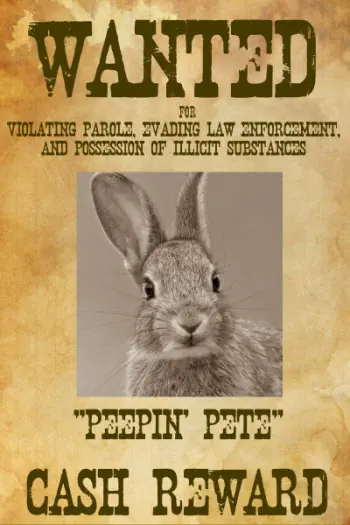 Even more content coming soon.™